The home loan process can be overwhelming at times, especially if you're a military family navigating additional obstacles — that's why we're here. Since 2012, our dedicated team of PrimeLending VA loan experts have guided over 40,000 VA customers into their next chapters and we remain committed to walking by your side every step of the homeownership journey. To start, we've created a comprehensive guide that explains the VA loan process and how we make it simple.
Your VA Loan Guide Experience
Learn
About exclusive benefits
Learn The Perks
There are multiple benefits only available through a VA loan. These benefits not only save you headache, but also save you thousands in the long run!
Discover
Who is eligible and
if you qualify
Discover Eligibility
You might be eligible and not even know it! We're here to breakdown who qualifies and how to obtain official eligibility.
Explore
Which solutions fit your needs
Explore Solutions
No two buyers are the same and that's why we offer unique home loan options depending on your wish list!
Understand
Our simple approach
Understand Our Process
We know how busy your lives and careers are — that's why we're devoted to offering an easy, hassle-free experience from start to finish.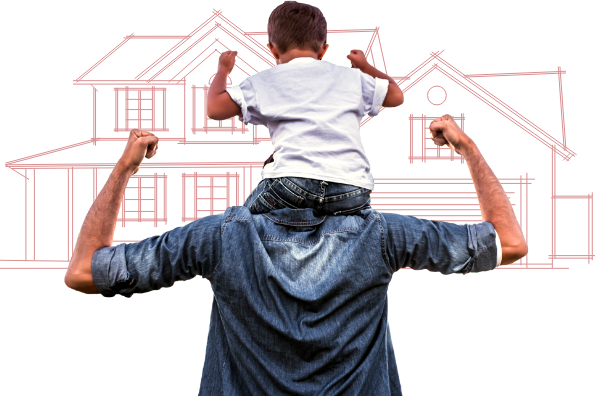 Benefits Exclusively For You
Military families make enormous sacrifices day in and day out. You deserve a streamlined, affordable mortgage experience, which is what we provide at PrimeLending. It's our honor to help guide veterans, active duty and their spouses through the VA process, ensuring you can take advantage of the exclusive benefits you've earned:
No Down Payment
No Lender Fees2
Lower Interest Rates
Flexible Borrowing Terms
No PMI
Interested in learning more about our VA solutions?
A VA Loan guide for America's heroes

Access FOR FREE TODAY.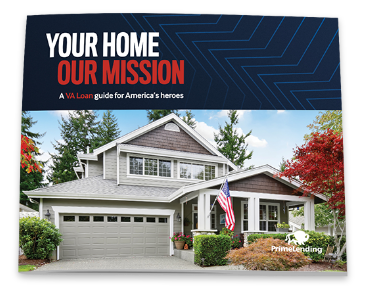 Branch Manager - Producing

1717 West 6th Street Suite 340
Austin, TX 78703