In fact, there are a number of ways you can structure your mortgage, from lowest monthly payment to lowest down payment, and each comes with a different set of pros and cons. That's why we've broken down the process into a series of videos to help you understand your options and choose the best mortgage for your financial situation.
UNLOCK THE WHOLE SERIES:
MORTGAGE 101

Learn what you need to know to compare and assess your mortgage options.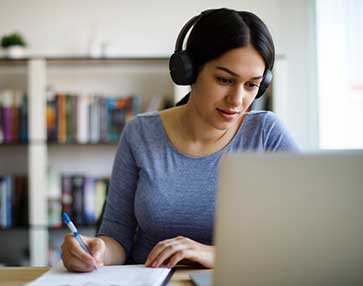 Congratulations on choosing to learn more about finding the best mortgage! These videos are the perfect kickstart for your journey to understanding how to select the mortgage scenario that makes the most sense for you.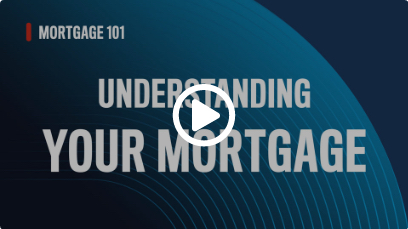 VIDEO 1:

Understanding Your Mortgage

There are a variety of viewpoints on the ideal mortgage structure but, sadly, there is not a one-size fits all answer. In our Mortgage101 video series, we evaluate the four approaches to establishing a mortgage term: the lowest interest rate, the lowest monthly payment, the lowest closing costs and the lowest total cost of ownership. These four options all have unique advantages and disadvantages – we're here to break down what is the best fit for your current financial situation.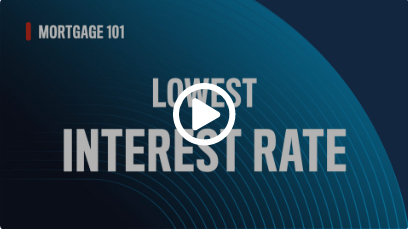 VIDEO 2:

LOWEST INTEREST RATE

Many people incorrectly assume that the lowest interest rate equates to the overall lowest cost of ownership but, in reality, choosing a mortgage based on the lowest interest rate could prove to be a very costly mistake. In this video, we explore why the lowest interest rate available for a specific loan type or product will always come with the highest fees.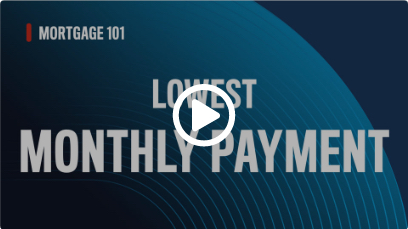 VIDEO 3:

LOWEST MONTHLY PAYMENT

Selecting a mortgage with the lowest monthly payment might seem like an obvious choice, but there are many more factors to consider, especially if you have less than the standard 20% down payment. In this video installment, we check out the various variables that play into determining a borrower's interest rate and ultimately the monthly payment.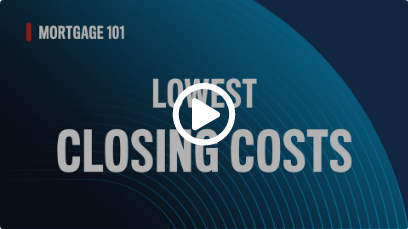 VIDEO 4:

LOWEST CLOSING COSTS

Closing costs are often an intimidating fee for buyers. To combat this, some lenders advertise a no-closing cost mortgage but, unfortunately, there is no such thing. In this video, we explore what makes up standard closing costs and how lenders are able to advertise a no-closing cost mortgage.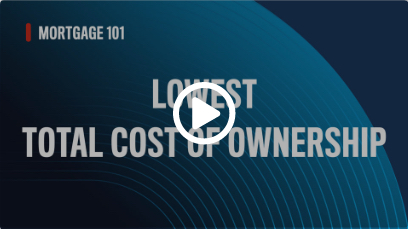 VIDEO 5:

LOWEST TOTAL COST OF OWNERSHIP

Basing your mortgage on the lowest total cost of ownership certainly seems logical, but that doesn't necessarily mean that it's the right decision for you today. In this video, we discuss the importance of realistically assessing how long you're likely to keep this mortgage and not how long your plan to keep the home.
WOULD YOU RATHER TALK ABOUT YOUR OPTIONS?
CONTACT ME FOR A CUSTOMIZED ASSESSMENT
Branch Manager - Producing

1717 West 6th Street, Suite 340,
Austin, TX 78703