Thank You, Hometown Heroes
We're forever appreciative of your courage.
You steadfastly take care of your communities and now it's our turn to take care of you! The sacrifices you and your families continue to make are countless, yet you repeatedly step up and selflessly offer a helping hand.
Why Primelending?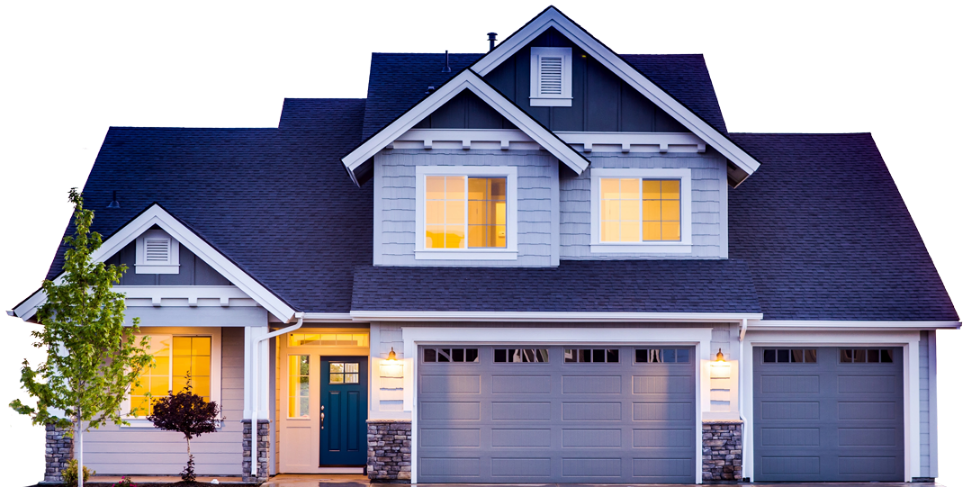 Community Focused
Our loan officers are local, vested community members who understand the market and are dedicated to helping you achieve your homeownership goals.
Customized Solutions
With over 400 mortgage products, no one is better-equipped to help you find the right home loan for your specific situation.
Cutting-Edge Technology
Loanplicity®, our best-in-class digital tool, helps make your home loan process a simple, streamlined and speedy experience from application through eClose2.
learn more about our discounts available for
first responders and medical professionals
Fill out this form and a PrimeLending mortgage expert will contact you.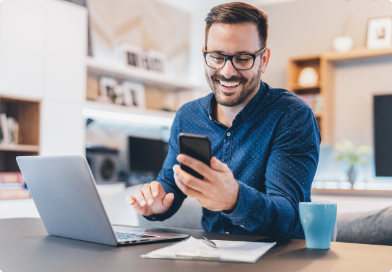 Thank you!
We'll get in contact with you shortly